Tips
Visa is not required for Mexican visitors to enter Uruguay, but they must carry a passport valid for at least three months.
In order to promote tourism, foreigners get a refund of the Value Added Tax (VAT) on tourism, gastronomy, car and real estate services, and more.
There are no specific vaccination recommendations for Uruguay. However, it is advised to be covered against typhus, hepatitis and tetanus.
There are no restrictions on entry and exit of foreign currency in the country; it can be exchanged in various banking institutions and exchange houses found in several cities and destinations.
As of December 2016, the alcohol tolerance level for drivers was reduced to zero grams per liter of blood.
Those who have visited this country, known as "the Switzerland of America", agree in highlighting Uruguayan people as one of the country's main appeals, because of their openness, friendliness and uninhibited personalities.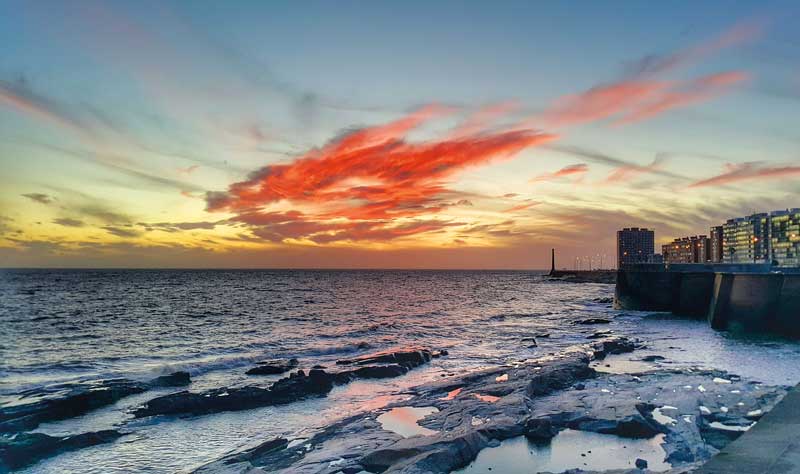 Tops
Montevideo is the ideal city to go on bicycle rides, and you should not miss a stroll along the Rambla, with its 20km coastline.
One of the most recommended activities is to spend a day in Colonia del Sacramento, whose historical center is a UNESCO World Heritage Site.
There is a wide variety of beaches, both by the sea, along the coast bordering the Atlantic Ocean, and by the river banks.
There are plenty parks and natural reserves full of flora and fauna throughout the territory. Another good news is that there are no dangerous animals or flora harmful to health.
Take advantage of the agro-tourism, ecotourism and health programs (thermal waters among others) that are available in the inner regions of Uruguay. Strolls, horseback riding, and grilled meals will be part of this approach to the Uruguayan countryside lifestyle.
In Uruguay, it will always be possible to stay connected; the country has the fastest Internet connection on the continent: 10.21 Mb /s are available in buses, bars, restaurants, hotels and some of the streets.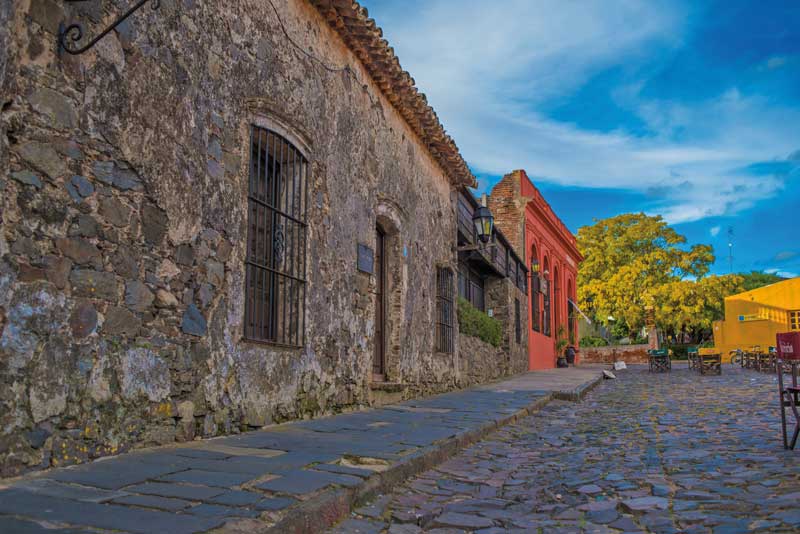 Text: Amura ± Photo: ANDRÉS BENTANCOURT / ESCAPARATE VIAJES