A Provincial Eden in the South of France
Food, art, and countryside lovers will not be able to find a finer destination than La Bastide Saint-Antoine, a 16-room country maison, located 19km from Cannes, where guests will quickly feel at home.
Upon arrival, one stumbles upon seemingly endless pathways around the hotel—pathways that lead through gardens that boast thousand-year-old olive trees. Once inside the hotel, you'll be astonished by the traditional tomette tiled floors, exposed copper and tiled bathrooms, the white marble, and the framed Jazz Era pictures of Paris.
La Bastide also boasts a Michelin-star kitchen spearheaded by chef Jacques Chibois, who will personally select the Riviera seafood and the vegetables that grow in the hotels' gardens to turn his Mediterranean fantasies into exquisite realities.

Although the hotel features a limited number of amenities due to its size, it compensates by offering guests to partake in unforgettable regional activities such as olive oil and wine tasting, guided tours through cheese-making houses, and perfume-making lessons.
Those who wish to purchase products such as olive oil—bottled in the hotel grounds—Biot glassware, and Grasse perfumes will be able to do so in the hotel's boutique.O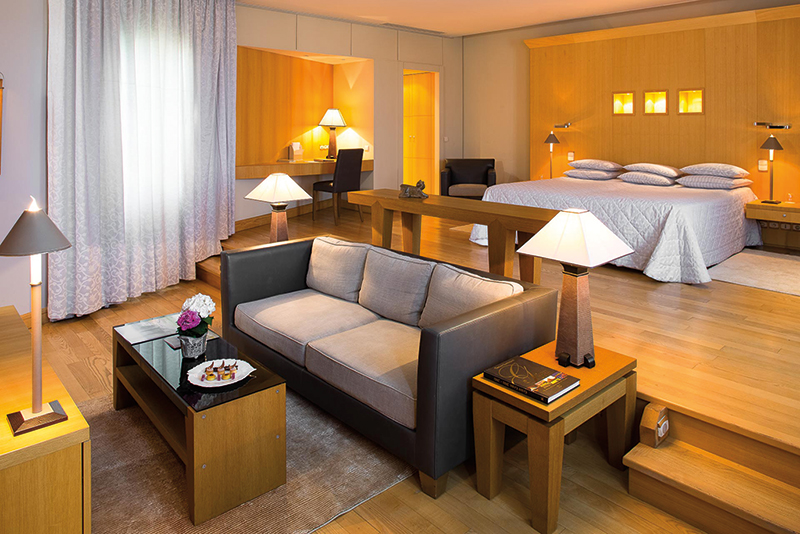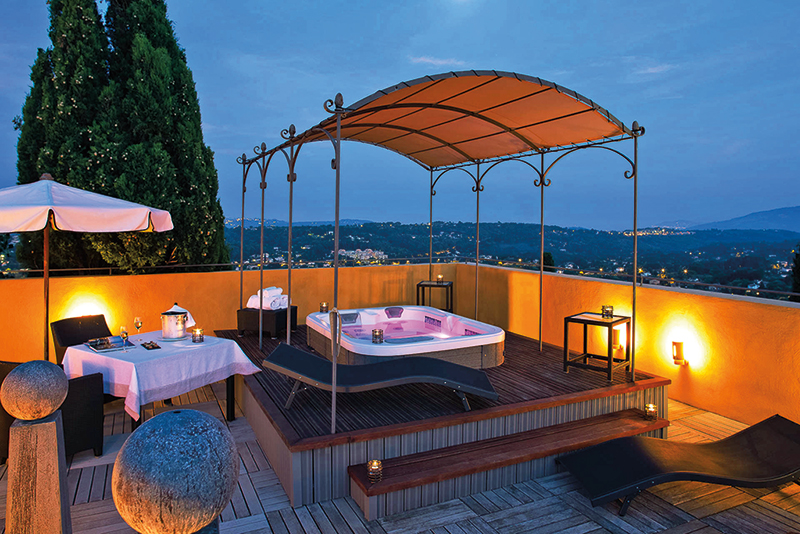 Texto: Andrés Ordorica ± Photo: LA BASTIDE SAINT-ANTOINE (RELAIS & CHÂTEAUX) CANNES