Style & Personality
On the renowned Promenade de la Croisette we find the Grand Hyatt Hotel Martinez, an Art Deco icon built in 1929 and a place that defines glamour during the Cannes Film Festival. The Rest of the year it welcomes upper-crust tourists looking for an ultra-sophisticated ambience.
It features 409 rooms and suites, the majority of them with views towards the ocean or towards the enchanting Marseille-to-Niece railway. Moreover, the hotel features yoga classes, heated pools, a Spa that offers extravagant treatments (such as the $1,300 dollar diamond dust facial treatment), as well as access to the Zplage beach club, a one of a kind location with 400 sun loungers and hands-on service for each and every guest.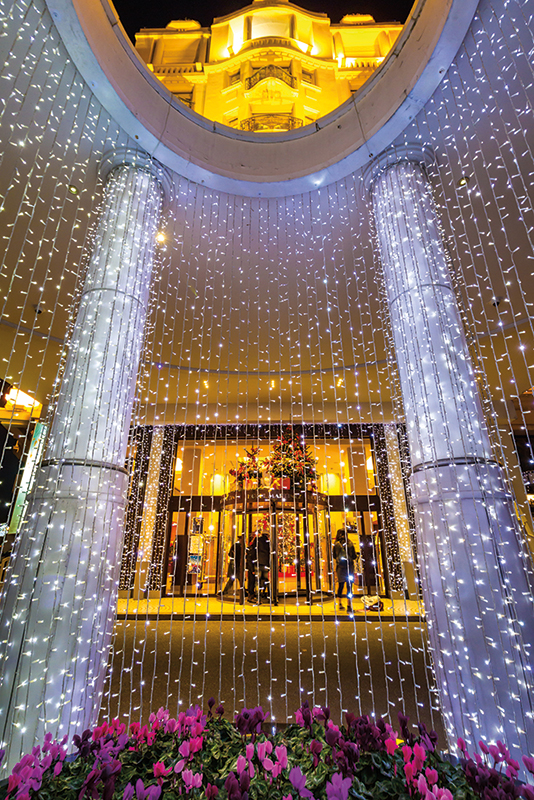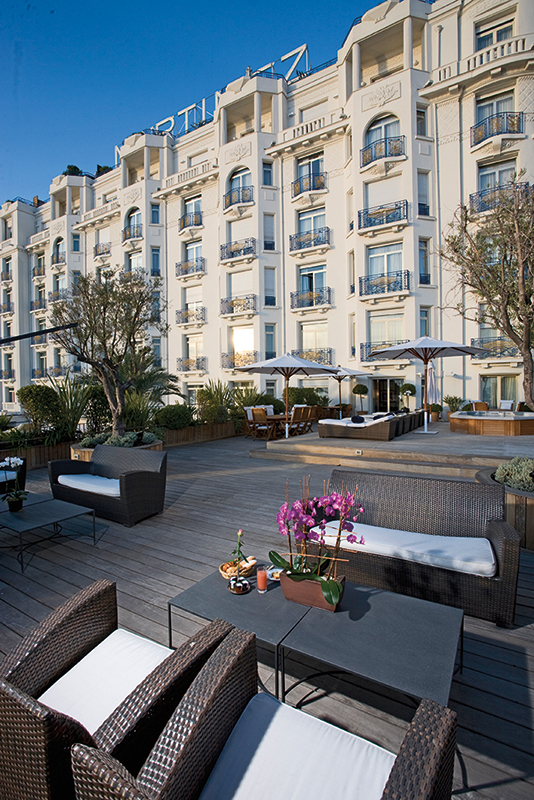 The Palme d'Or, the only two-Michelin star restaurant in Cannes, serves more than just excellent dishes—this is the place to enjoy a gastronomical journey captained by Chef Cristian Sinicropi.
The hotel allows children under 12 to stay in their parents' room free of charge. Cooking, drawing, and perfume-making classes for children are available during the summer. Guests with disabilities have access to six specialized rooms that cover all of their needs.0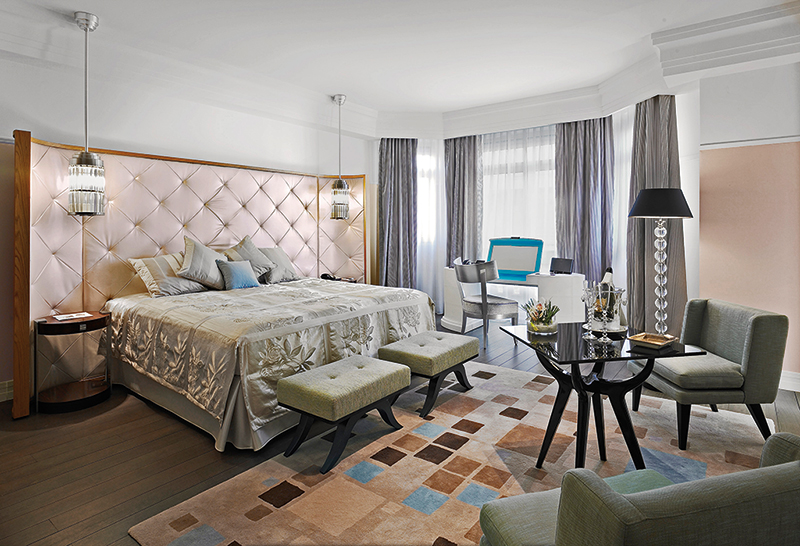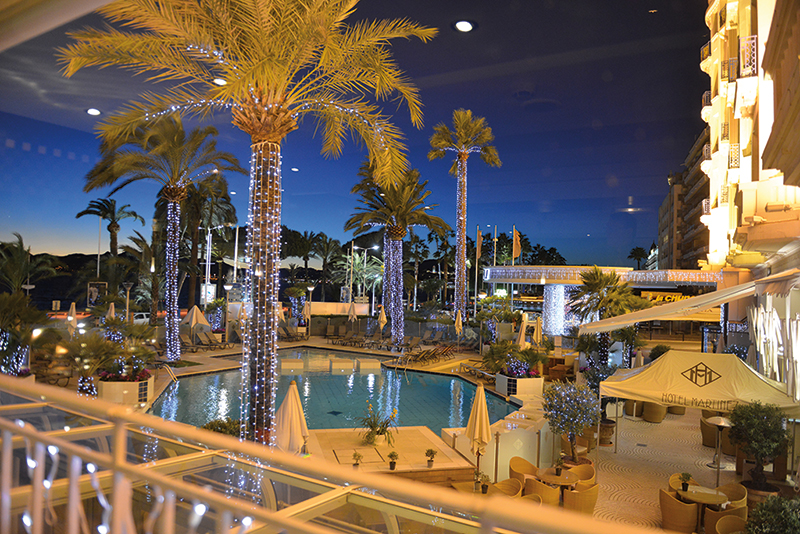 Texto: Andrés Ordorica ± Photo: 2015 Hyatt Corporation