The Charms of a Luxury Countryside Village
Inside an eight hectare field just 15 minutes away from the Siem Reap airport we find the Phum Baitang hotel, part of the Zannier hotel group. Designed by the French architectural firm AW2, Phum Baitang gives the impression of being an authentic Khmer village lost in a jungle. We must mention that the hotel is brand new—it opened its doors on September, 2015. This is why the structure is so impressive. No guests would ever believe that a century-old farmhouse serves as the hotel's cocktail bar.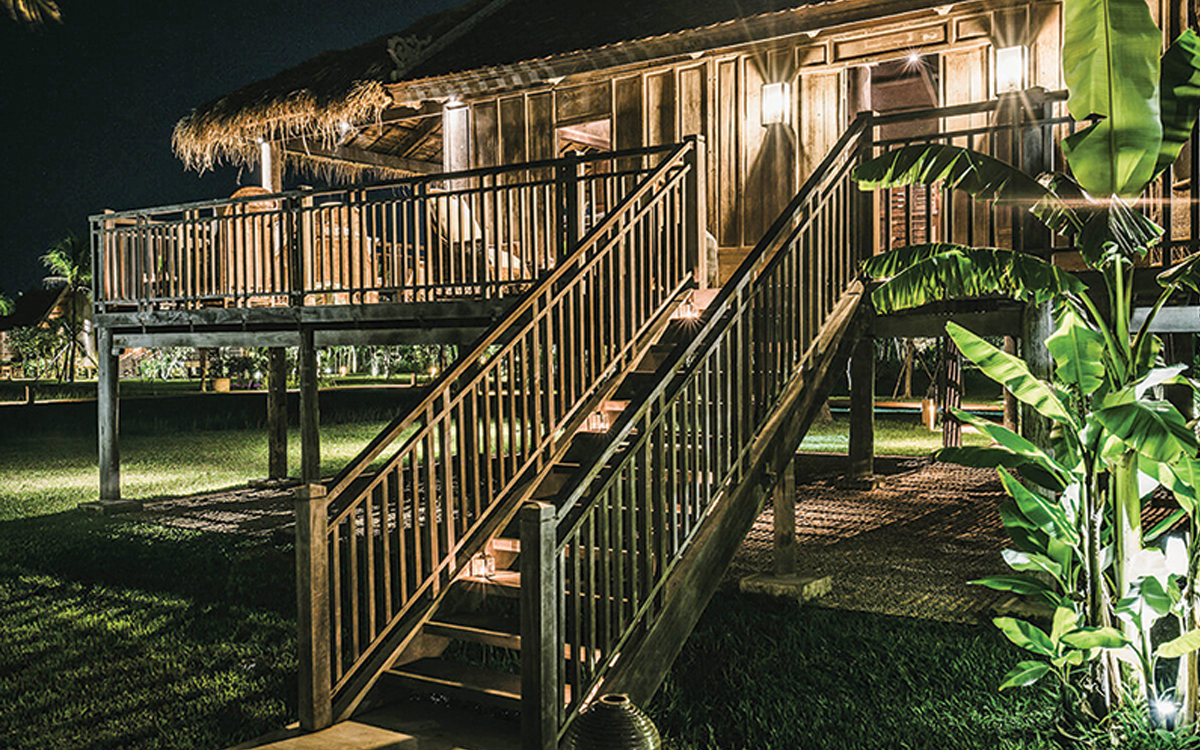 Phum Baitang is home to twenty 130sq meter Pool Villas and twenty-five 80sq meter Terrace Villas each. Interior décor could best be described as rustic, where wood, volcanic rock, thatched roofs, banana leaf curtains, and simple ornaments prevail. The terraces are also furnished and are, in a word, grandiose.
The Bay Phsar restaurant is a traditional eatery where guests can enjoy noodle-based dishes, as well as the gourmet version of food usually prepared for a quick bite on the streets of Cambodia. For its part, the Han Bay restaurant boasts an intercontinental kitchen where dishes can be paired with French wines from the vineyards of the Zannier family or cocktails from the Cocktail Bar.
The hotel also features a 50 meter pool, a Kid's Club with complementary babysitting service, cooking classes, and a gym.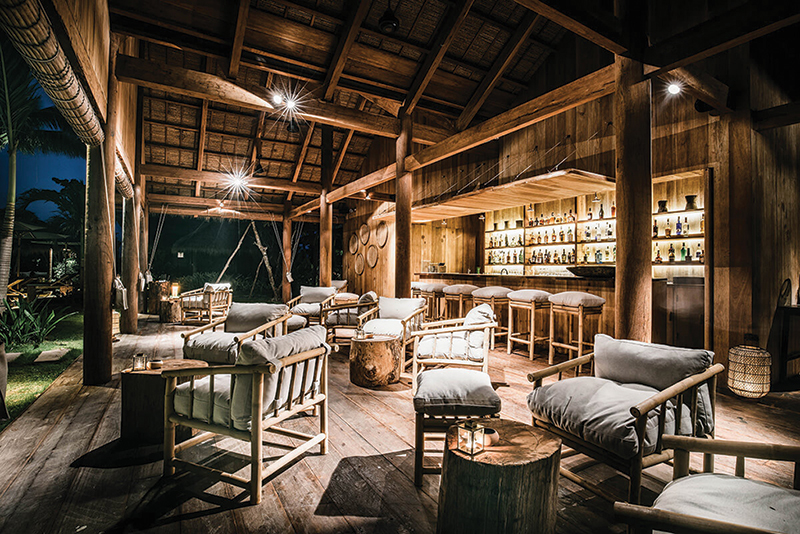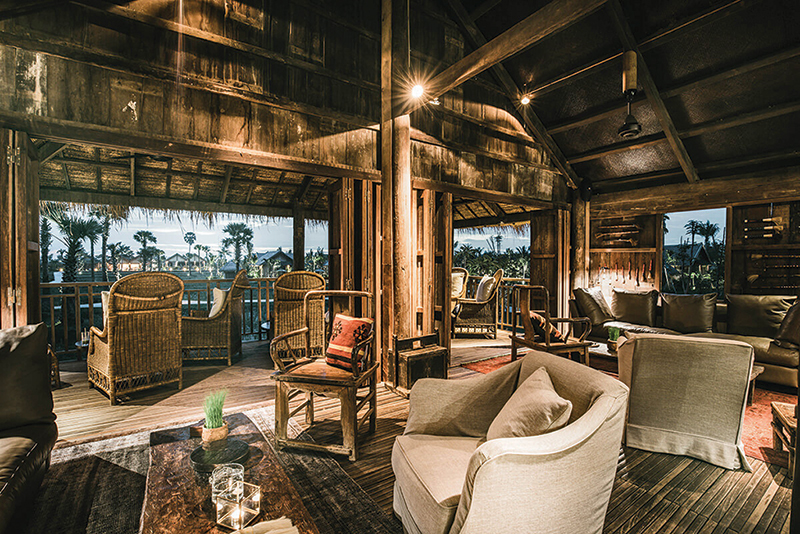 Info
Phum Svaydangkum, Sangkat Svaydankum,
Siem Reap, Cambodia
Text: Andres Ordorica ± Photo: © Phum Baitang 2017