Tips
Smiling is the best passport in Cambodia, since locals especially value laughter.
Buddhist monks and other religious leaders, as well as authorities, must be treated with utmost respect.
No pictures of monks or children should be taken without first asking for authorization.
It is mandatory to wear conservative clothing that covers the shoulders and knees in cities and temples.
A visa is required for visitors from Mexico, which you can request online. A visit to the Vietnamese Embassy—representative of Cambodia—is not necessary.
A passport that is valid for at least six months is required.
Update and carry an International Certificate of Vaccination, a Prophylaxis card, or medical exemption.
Make sure you are fully insured for medical emergencies.
At present, Cambodia is a safe country where the traveler will feel the kindness of its inhabitants.
If you travel during the warmest season try to stay hydrated and protect yourself from the sun in the hottest hours of the day.
It is recommended to schedule early visits to the temples, due to the weather and because you can enjoy a better experience with fewer tourists.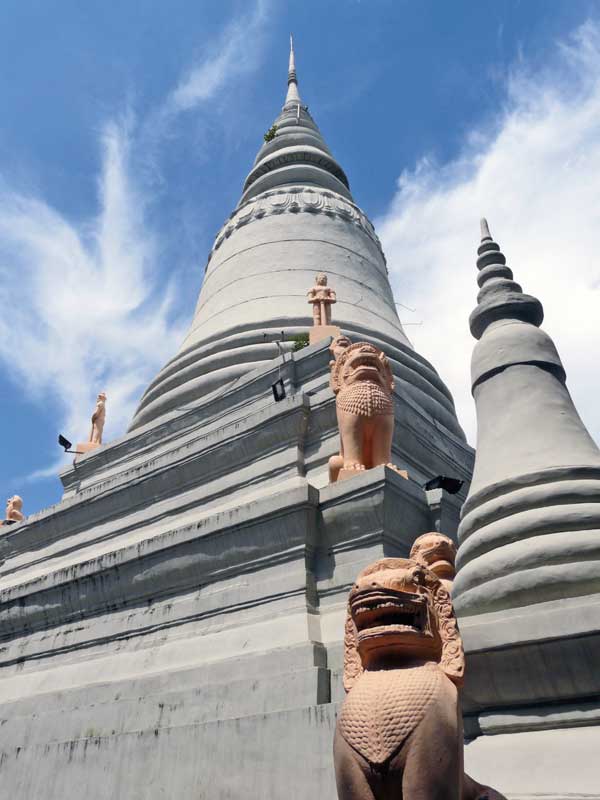 Tops
The lost city of Angkor is considered one of the main motivations to visit Cambodia
Tonle Sap Lake, also known as Boeung Chhmar, is listed as the largest freshwater lake in Southeast Asia, with its floating villages and abundant wildlife.
It is recommended to attend a Royal Ballet of Cambodia presentation, included in the UNESCO Representative List of the Intangible Cultural Heritage of Humanity.
In Cambodia there are some of the most beautiful beaches of Asia, such as Long Beach of Koh Rong.
In the Silver Pagoda you can see wonderful works of art such as a small baccarat crystal Buddha from the 17th century, and the life-size Maitreya golden Buddha, decorated with 9,584 diamonds.
Kratie is the perfect place to see the unusual Irrawaddy dolphins that live in the Mekong River. It is estimated that there are only between 66 and 86 specimens left.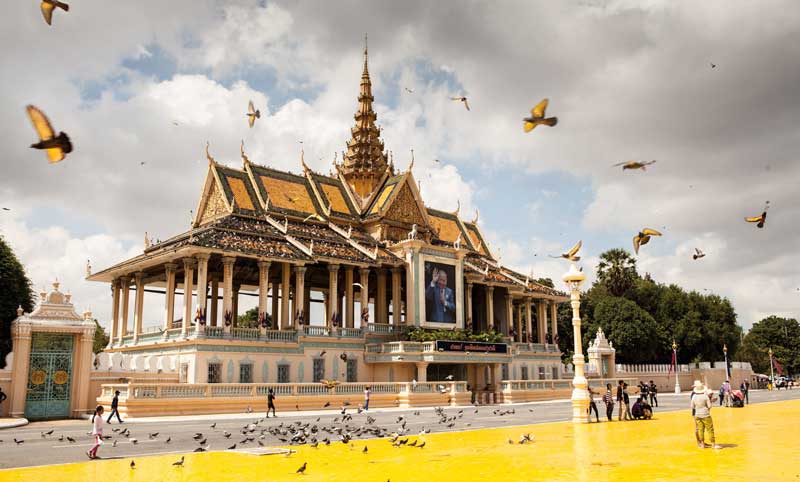 Text: Amura ± Photo: PAD / PXHERE / PMH