Authentically Exclusive
Inspired by Arabian castles, Nimb combines this ancient design with impeccable Scandinavian style. It also enjoys a privileged location: the Tivoli Gardens, an amusement park that attracts artists and musicians in the summer, and thousands of spectators during the winter holiday season.
Whether guests choose to stay in a double room or one of the executive suites, one thing is unquestionable: all rooms are exquisitely decorated with solid wood floors throughout and Geismar linens; private fireplace alongside a basket of birch wood; enormous tubs and Aesop bath products.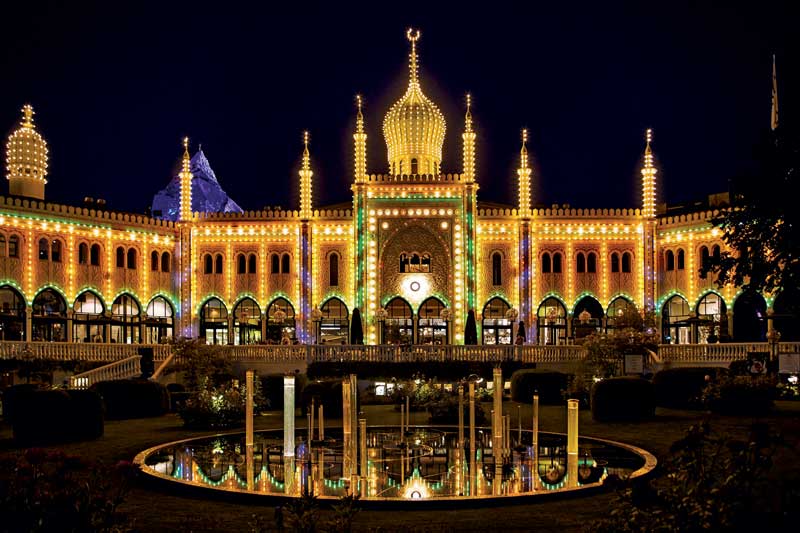 Towering ceilings, crystal chandeliers, and grand mirrored doors permeate the space in and around Nimb Bar, where afternoon tea is served. Those who are looking for a casual atmosphere for lunch can find it at Nimb Bar'n'Grill and Nimb Brasserie. True haute-cuisine lovers cannot miss spending an evening at Nimb Terrasse, the oldest restaurant in Tivoli. Its cellar has more than 1,000 wine brands from nearly every region of the globe.
Few can surpass the service offered at Nimb, which is discrete but attentive. Rooms come with personalized butler, which includes room-service, bike rental, and access to a gym and a spa.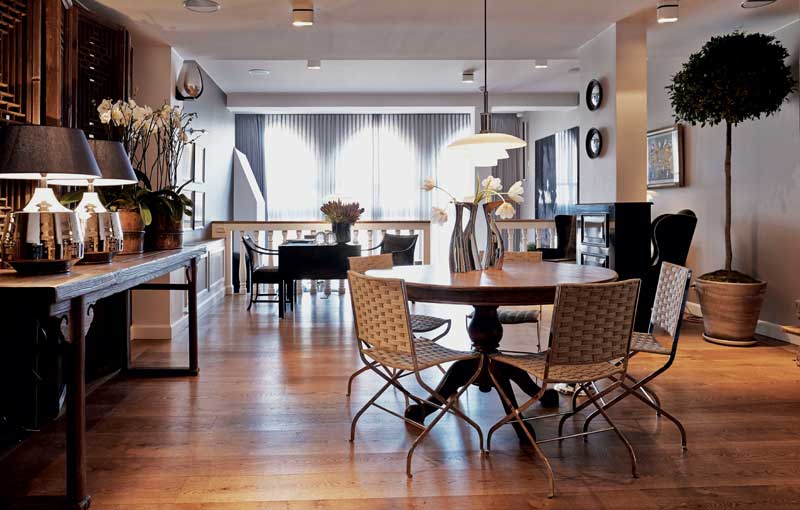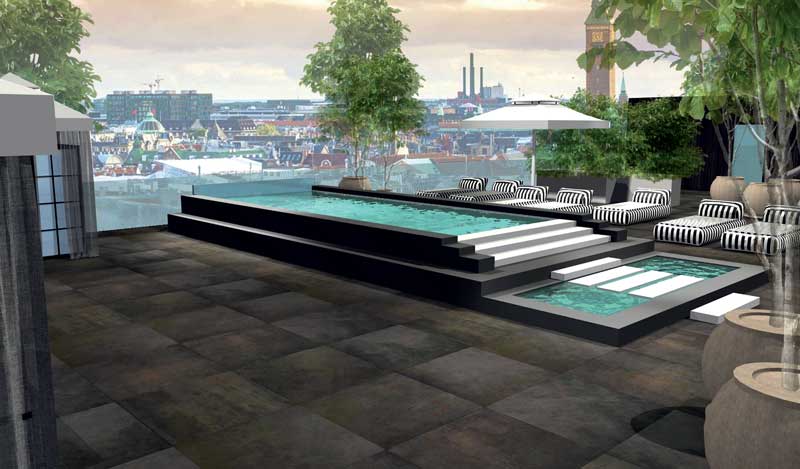 Info
Hotel Nimb
Bernstorffsgade 5
1577 Copenhagen, Denmark
Texto: ± Foto: Lina Ahnoff Photography/Nimb PR