Tips
In South Korea, temperature becomes extreme during certain seasons. We recommend visiting the country between April and June, and from September to November.
The country is considered one of the safest in the world.
Time zones between Mexico and South Korea are 16 hours apart.
Visitors must take into consideration that few South Koreans speak foreign languages.
No special vaccination is required for this trip.
When visiting private homes and traditional sites across South Korea, tourists must remove their shoes. It's frowned upon not to wear socks in these circumstances.
Some restaurants, cafes and shops are open 24/7.
South Koreans are extremely kind and respectful people.
A visa is not necessary for Mexicans for a maximum period of 90 days. Passports must be valid for at least 6 months.
The only way to travel to the demilitarized zone between the two Koreas is through a tour, and visitors must be willing to comply with the regulations. For example, it's not allowed to point at the soldiers or toward North Korea, or take pictures in the entire area.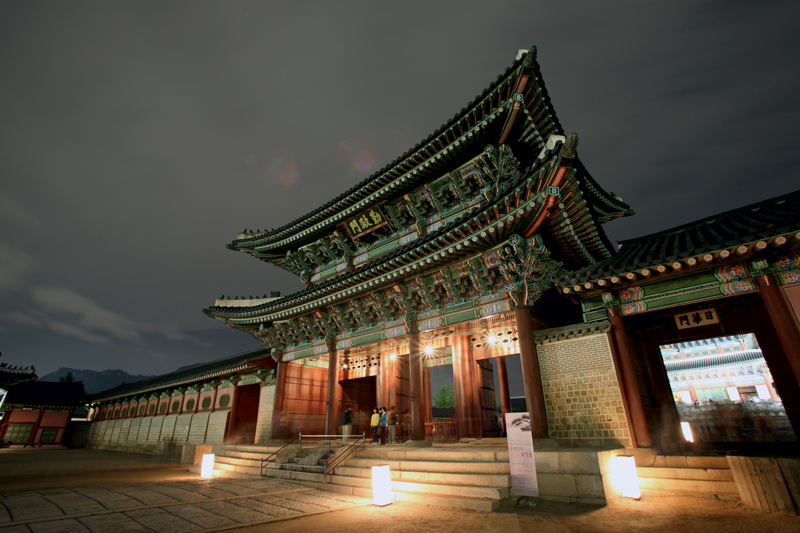 Tops
South Korea is the place with the fastest internet in the world, and there are several areas with available Wi-Fi throughout the territory.
It's considered globally as the leading country in terms of its high level of technological development.
Seoul, the capital, has a history of approximately 5,000 years.
As part of the Asian cruise route, navigating along its coasts might include a visit to Tokyo, Hong Kong, and Singapore, among other ports in the Asian continent.
Jeju Island, which is part of the South Korean territory, located 100 km from the Korean peninsula, enjoys a permanent spring climate, and is considered one of the planet's seven natural wonders.
The nation has been cataloged as one of the favored destinations for 2018
The country offers an exquisite culinary offer, especially for lovers of spicy flavors.
Throughout the year, there are numerous festivals with themes ranging from mystical and religious celebrations, to elements of nature, art, and gastronomy, among others.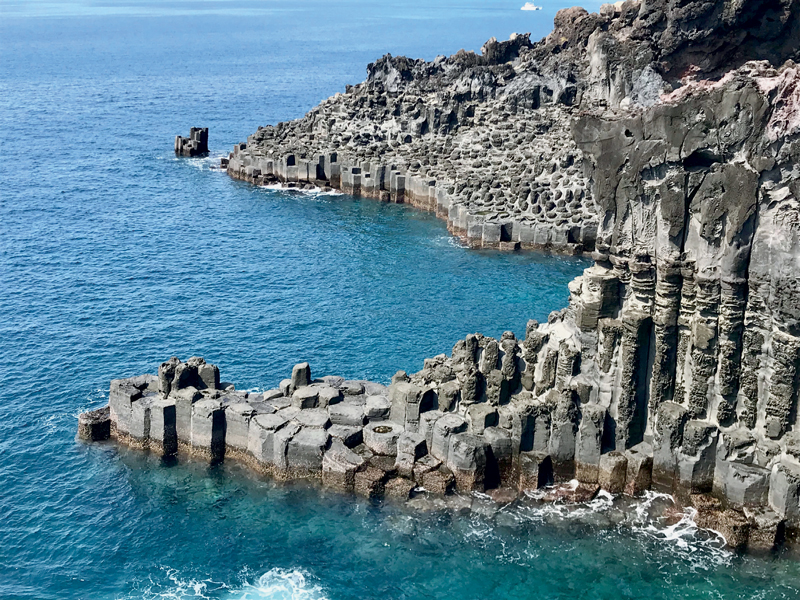 Text: Amura ± Photo: ©Korea Tourism Organization / ARP