Tips
Denmark has an extensive maritime infrastructure, with more than 12 ports and marinas.
Traveling to the numerous islands that make up the Kingdom of Denmark is easy, thanks to the different ferry lines that interconnect them.
We advise visitors to carry warm and waterproof clothes, since temperatures can drop in any season; it rains at least 171 days a year, and the average wind speed is 21 km/h.
Although it is a member of the European Union, Denmark is not part of the euro zone; however, it's possible to use this currency in all establishments.
Visitors should acquire a Copenhagen Card for access to public transport; it also includes entry fees to approximately 70 sites, such as museums and other tourist attractions.
Mexican visitors don't need a visa to travel to Denmark for a stay no longer than 90 days.
To visit the self-governing territories of Denmark: Greenland and the Faroe Islands (which are not members of the Schengen area), Mexican travelers are also allowed to stay up to 90 days without a visa.
It's possible to use a foreign driver's license for a period of 14 days within the territory. The maximum speed allowed on highways is 120 km/h.
It's forbidden to drive with an alcohol level equal to or higher than 0.5 g per liter of blood.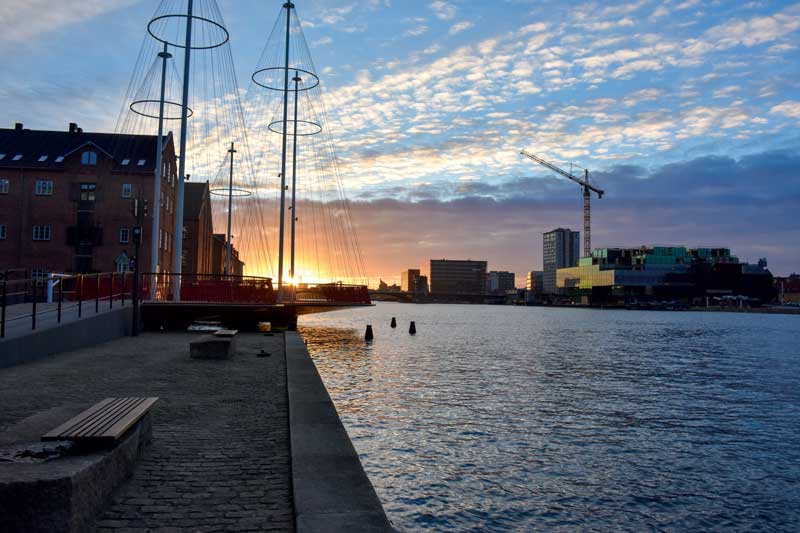 Tops
Denmark has 7500 km of coasts, which makes it the ideal place for sailing, beach and water sports lovers.
A visit to Freetown Christiania (Fristaden Christiania) is recommended. It is a self-governed area, considered the second most visited place in Denmark.
Copenhagen offers a vibrant nightlife, with lively nightclubs, bars and pubs.
Don't miss the opportunity to stop by LEGOLAND® Billund—Denmark's most famous park, built with 60 million Legos. The famous toy was created by LEGO Group, founded in this country in 1932.
On Samsø Island, the energy supply comes entirely from clean sources; in addition, it's possible to challenge the largest labyrinth in the world with 60,000 m2 and a total length of 5,380 meters, made up of 50,000 fir trees.
A tour through the charming villages of Denmark will give you an opportunity to admire its history, architecture, beautiful beaches and port cities.
Created by Jens Olsen, the astronomical world clock will calculate time, dates and planetary positions over the next 2500 years. Visitors can admire this extraordinary piece at the City Hall of Copenhagen.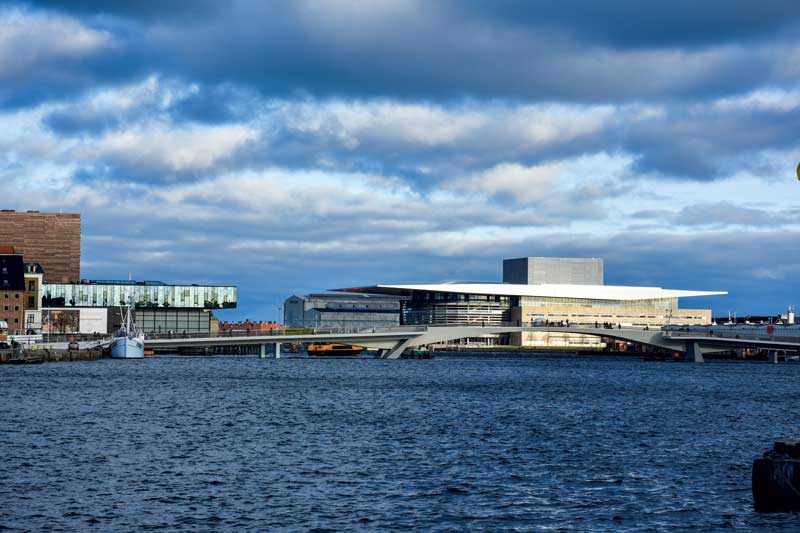 Text: ± Photo: Mario Ramírez