250 Years of Style and Luxury All Around
This is one of the most prominent landmarks in the city and, without a doubt, the most privileged hotel in Copenhagen, located at the immense and astounding Kongens Nytrov plaza, only a few steps away from the city's major attractions.
But what attracts royalty and celebrities alike to this hotel is its history and style. It was founded in 1755 and, ever since, it has witnessed countless celebrations. The rooms are palatial, and boast an elegant color palette of muted lilacs and grays,, luxe materials and spectacular floral arrangements. Even the "small" rooms are incredibly comfortable and spacious; although we do recommend guests to experience the thrill of staying in one of the deluxe rooms, which features a minibar, Nespresso coffee machines, Bang & Olufsen flat-screens, and an array of Summerbird chocolates.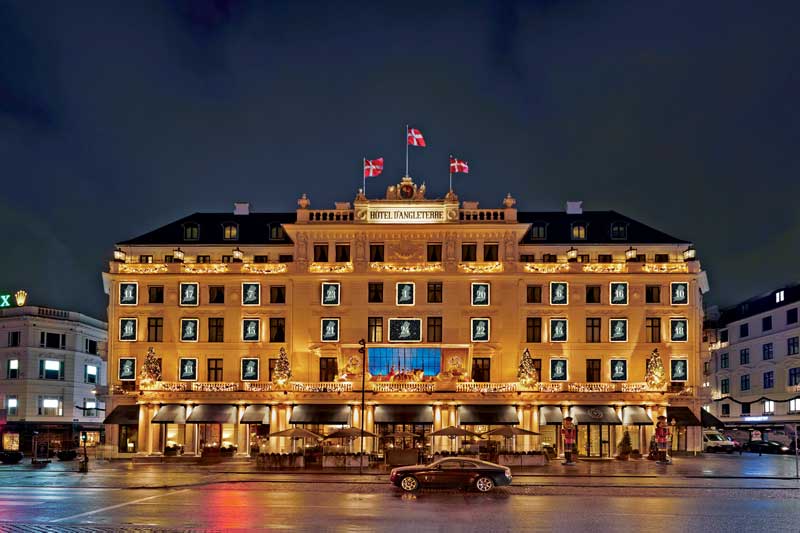 At Balthazar bar, guests can enjoy a chilled glass of champagne; yet it is at the Michelin-star Marchal restaurant where you can truly unwind. Here, Chef Andreas Bagh has created a balanced mix of French and Nordic dishes, which could very well be works of art. Breakfast is equally impressive.
The lower floors of the hotel are home to a Spa, sauna, Turkish baths, gym, and pool. Although it is not precisely family oriented, the hotel does offer five rooms that are thoroughly adapted for guests with disabilities.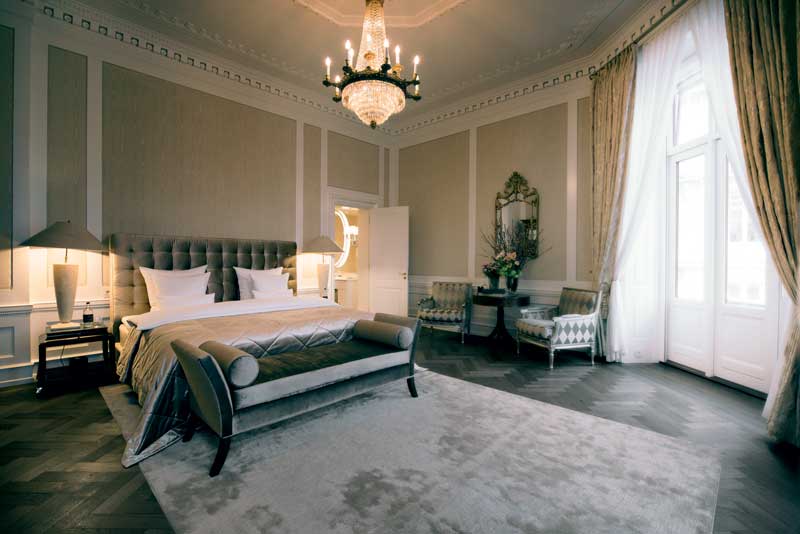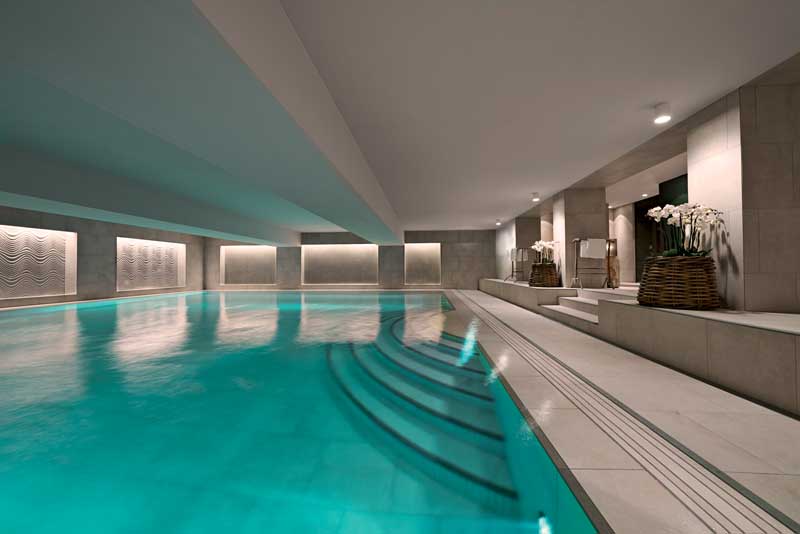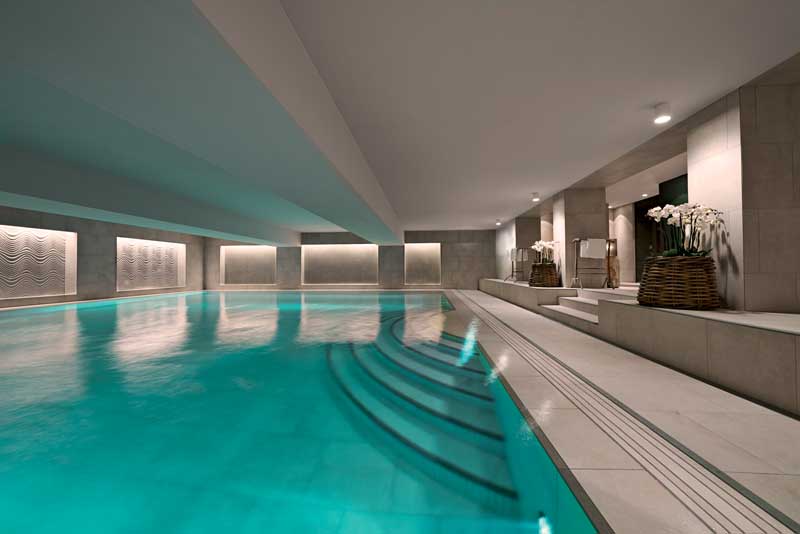 Info
Hotel d'Angleterre
34 Kongens Nytrov
1050 Copenhague, Dinamarca
Text: Andrés Ordorica ± Photo: Copyright Hotel D'Angleterre