Tips
The people who live in Agde are known as agathois: nautical, fishermen's festivals and celebrations are part of their history. They are proud of their traditions and like to show it to their visitors from months March to October.
Agde is the combination of water and fire, it is a volcanic region but there is no reason to worry: the volcanoes have become extinct, the last eruptions date back 740.000 years ago.
To go to Mont Saint-Loup you must do it by horse, bicycle or walking, it is a place to protect vehicle traffic. At the summit you can enjoy a unique view of the coast and the interior of Agde and you will realize the reason why the top occupied a strategic position to prevent pirate and English incursions.
Bagnas is a natural reserve where more than 200 different bird species and more than 6,000 water birds are protected. To recommend visit.
The production of the famous oysters of Bouzigues is take shelter in the lagoon of Thau. To collect them is recommend do it by a guide since the oyster is breed in the pond and benefits from unique natural conditions for its development.
In Cap d'Agde you can participate in the Grand Prix of chess with national and international meetings. This year 2019, 27 different nationalities participated in the Open.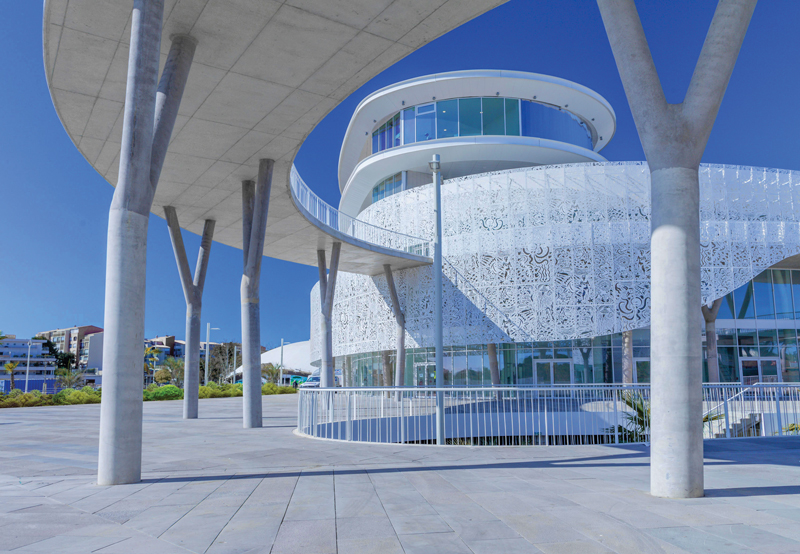 Tops
The exhibition Fortune on board! arrived at the Musée de l'Ephebe: it is the chronicle of the ship "Jeanne-Élisabeth". There are notable objects, such as piasters, ship's cannons and objects from the daily life of sailors in the 18th. century.
The 99th. edition of the Languedoc Trophy, organized by the Société Nautique des Jouteurs Agathois (SNJA), which takes place at the foot of the Saint-Etienne Cathedral returns to agathoise land with the victory of Olivier Lecouteur.
The first Oceanman in France took place around Fort Brescou in Cap d'Agde. This world swimming sports competition will beend in Mexico.
Enjoy the evenings with Molière during the months of July and August in Pézenas, thanks to the show by Les Scènes d'Oc.
You can discover a great deal of information about fishing techniques, the agathois marine environment, as well as the natural resources that comprise it, a guide offers to follow a pedagogical circuit entitled "The world of fishing in the Mediterranean".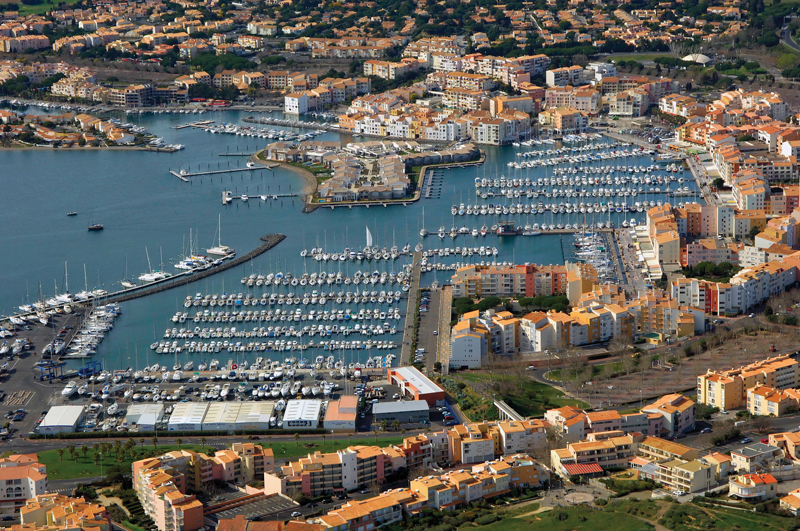 Text: Amura ± Photo: Architonic / MARINA