Tips
For surfing, is recommended to ask local Australians about the best spots.
Shark attacks are rare, to minimize the risk you should always swim where the flags are and not do so either at sunrise or sunset. If you hear a siren, it could be lifeguards warning that there's a shark.
Kangaroos cause accidents when crossing the roads, it's recommended to be careful in these areas.
Quokkas are marsupials considered the most smiling animals in the world; They are herbivores and mainly nocturnal. They live on some small islands off the coast of Western Australia.
Tap water is drinkable in most of Australia, is recommended to ask before drinking it.
Customs is very strict and to introduce any medication, a medical prescription is necessary.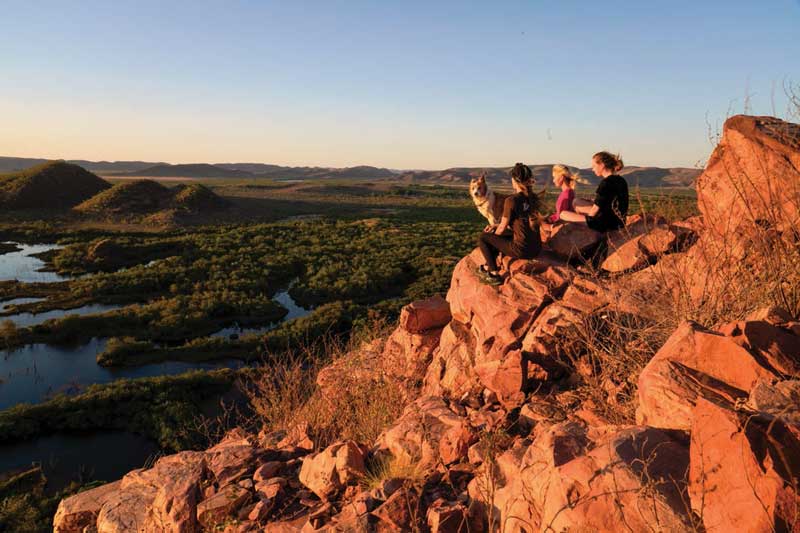 Tops
In case of visiting areas of importance to Aboriginal culture, the signs and indications of the guides must be respected in order not to carry out actions that may offend the local culture.
The Argyle mine, located in the Kimberley region, produces more than 90% at the world supply of pink diamonds, in addition to champagne, cognac, purple and notable blue diamonds.
Pinnaroo Valley Memorial Park is considered the most environmentally friendly cemetery in Australia, its first burial was in 1978.
The west coast is the most virgin and wild, therefore it is completely different from the rest of the country.
Disturbing or mistreating any animal is considered a crime under Australian law.
All kinds of discrimination based on color, race, creed or sexual preference is highly penalized in Australia.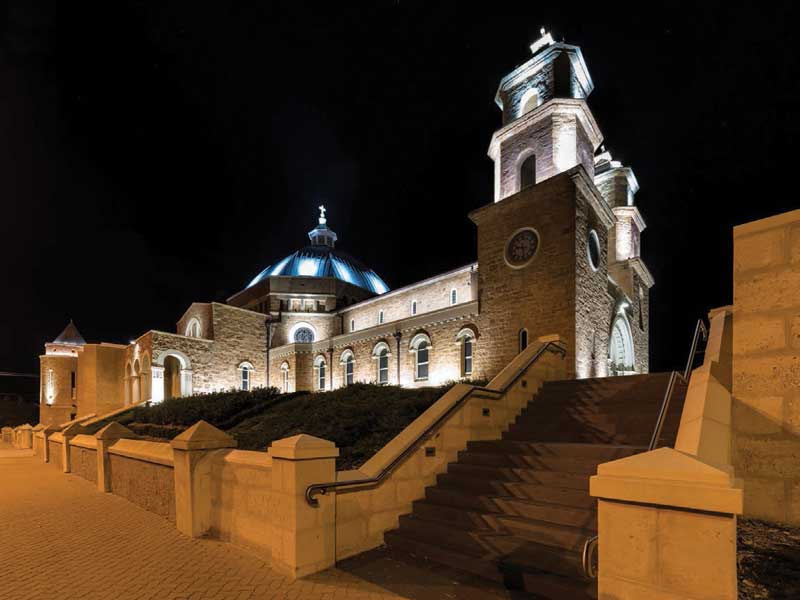 Text: Amura ± Photo: FT